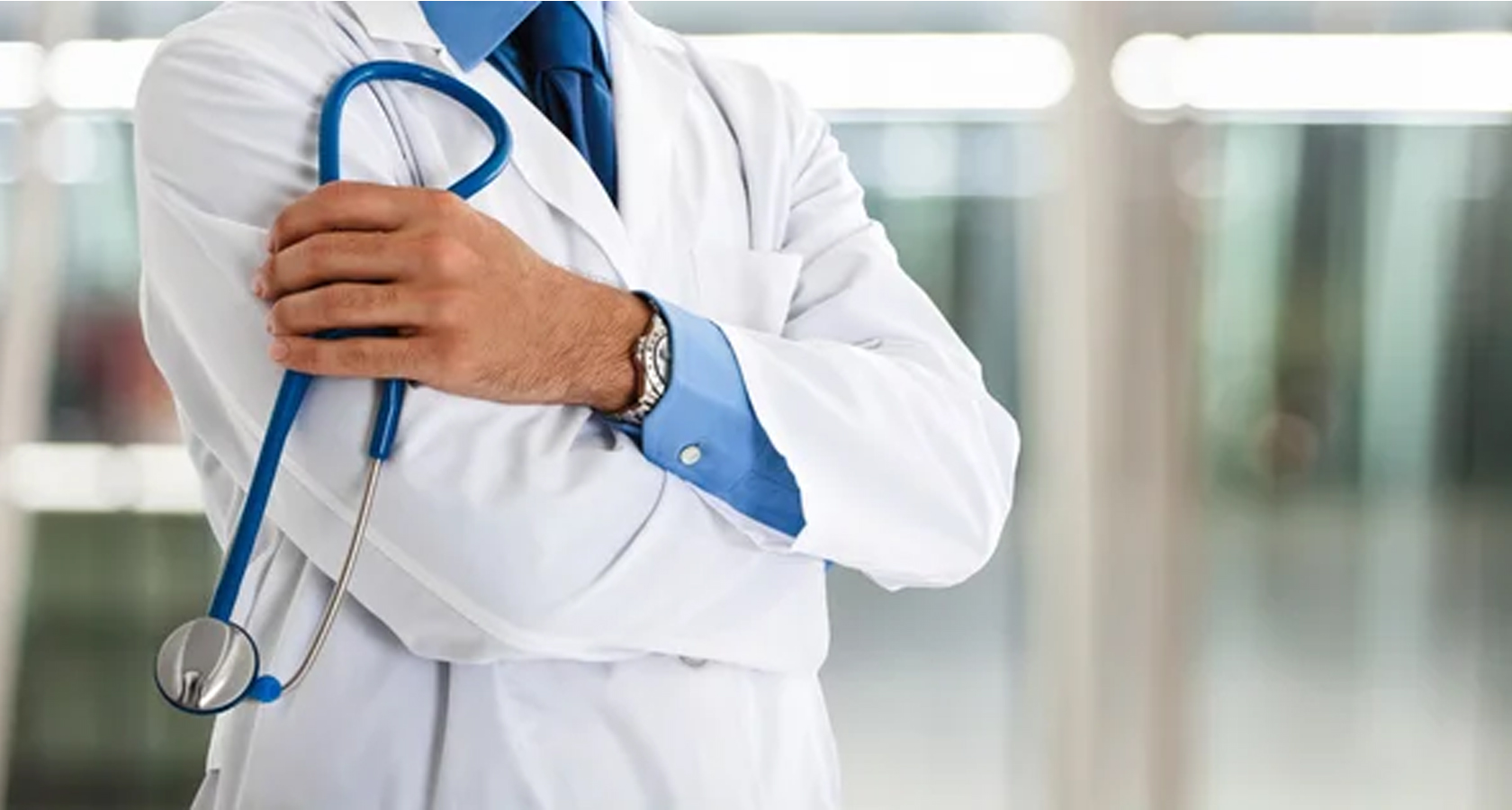 An Introduction of Surgeon
Dr. Kadam Dixit
MS, DNB, MAMASI, FIAGES.
DEPARTMENT OF GENERAL & MINIMAL ACCESS SURGERY.

NIRMAL HOSPITAL
Address: Opposite Gate No.3, M.L.B. Medical College, Jhansi - 284128.
Mobile:- +91 9450927366 | Landline:- 0510-2321001/2321008
Email:- nirmalhospital.jhs@gmail.com
* Completed his MBBS & MS from SDUMC, Kolar.
* Awarded gold medal in MBBS & MS with honours.
* Awarded fellowship of IAGES in sept. 2010 at Indore.
* Life member of ASI AMASI & IAGES.
* Presented research papers in various national journals on Thyroid & related disorders.
* Has keen interest in minimal access & laparoscopic surgery including gastro intestinal & gynecological surgery.
* Also has great interest in urology – kidney, ureteric , bladder stones & in prostatic disease with treatment by minimal access surgery.