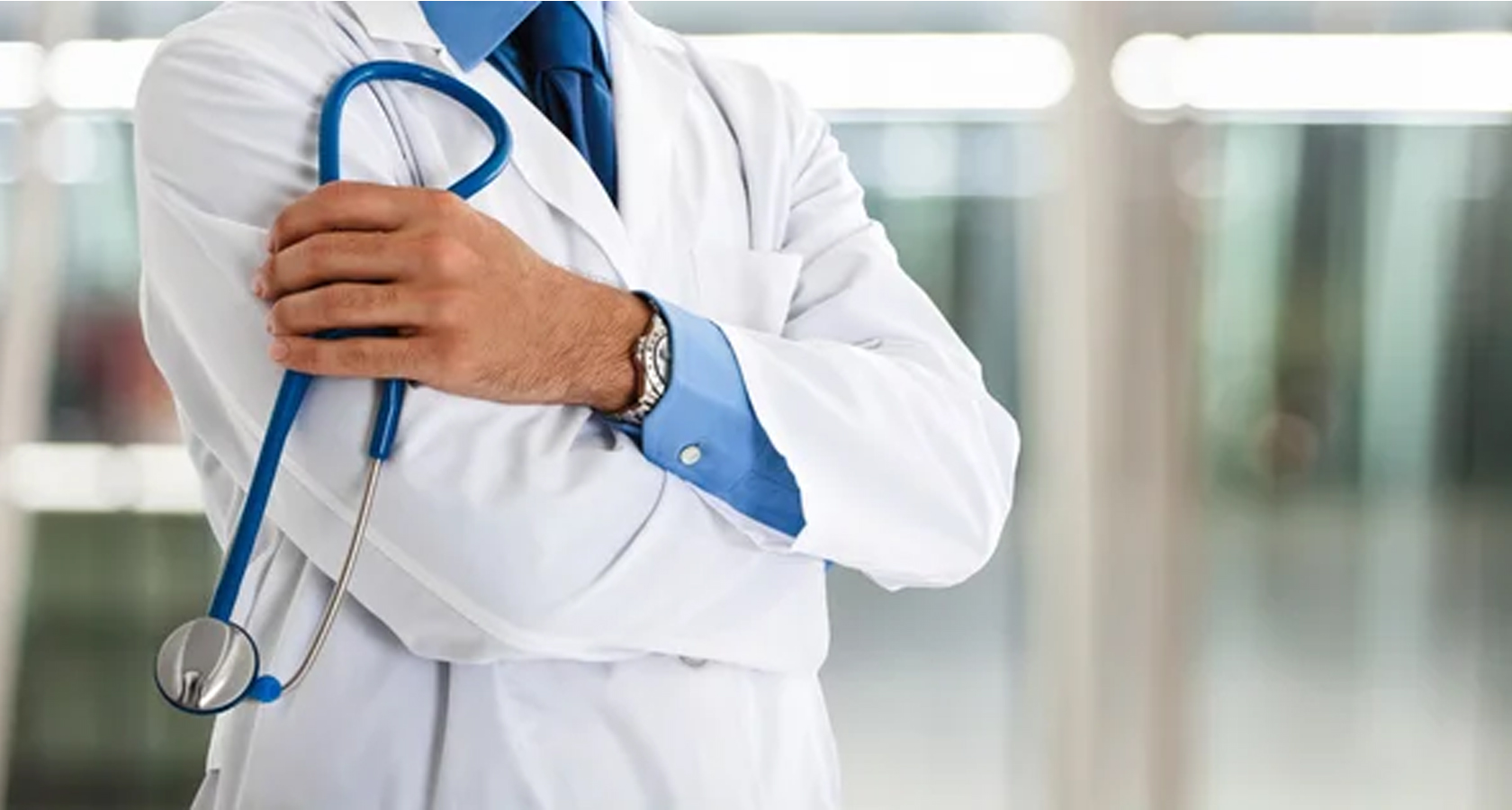 An Introduction of Chairman
Dr. D.N. Mishra, MD
MBBS (Gold Medalist)
MNAMS, FCCP, FIMSA, FIACM

NIRMAL HOSPITAL
Address: Opposite Gate No.3, M.L.B. Medical College, Jhansi - 284128.
Mobile:- +91 9450927366 | Landline:- 0510-2321001/2321008
Email:- chairmansvgoc@gmail.com
Academic Qualification:
* Graduation: M.B.B.S (Gold Medalist) from MLNMC Allahabad in 1968.
* Post Graduation: M.D (Medicine) from MLNMC Allahabad in 1972.
Service Tenure:
* Positioned as Lecturer in LLRM Medical college Meerut in the year 1973.
* Transfered to MLN Medical College Allahabad in the year 1974.
* Positioned as Reader in Medicine at M.L.B. Medical College Jhansi from 1975 to 1986.
* Served as Professor in Medicine at M.L.B. Medical College Jhansi from 1986 to 1996.
* Opted for Voluntary retirement from services in the year 1996.
Contributions in the Medical Field:
* 25 Years teaching experience in various Medical Colleges.
* Published more than 100 research papers in various National and International Medical Journals.
* Contributed Chapters on various topics in Medical Updates and books.
* Life time member and Active member of IMA,API and other Acadmic Organization.
* Provide expert medical services to Public of entire surroundings.
* Widely traveled to foreign countries for acadmic pursuance like European Countries (England, Netherlands, Switzerland, Germany, France) Malaysia, Bangkok, Singapore, Mauritius, Indonesia, Uzbekistan, Dubai, USA.
* Founder of several technical institute for imparting paramedical courses like Bachelor in Pharmacy, General Nursing & Midwifery, DMLT etc.
* Provide expert guidance through seminars and conferences to future medical experts
Achievements:
* Toppers of MBBS batch and was awarded with 9 Gold Medals and many other prizes during academic career.
* Awarded with Merit Scholarship and Certificate of honours in various subjects.
* Served as Captain of Territories Army from 1971 to 1976.
* Positioned as President of IMA Jhansi during 1991 tom 1992.
* Listed as a leading physician & Neurologist in Uttar Pradesh.
* President of Rotary Club of Jhansi, during the year 2008.
Special Honors: Honoured for social services and contributions in promoting Medical Health & Education in the Bundelkhand Region by:
* Indian Medical Association, Jhansi on Doctor's Day in the year 2002.
* Senior Citizen Welfare Forum, Jhansi.
* Brahman Mahasabha Jhansi.
* Pt. Vishvanath Sharma Charitable Trust, Jhansi.
Hobbies: * Reading/Writing
* Travelling
* Music
Strengths:
Authenticity, Hard & Smart working, Firm, Focused towards goal, Decision making, Planning & Organizing ability, Team Player, High on values, Innovative and Creative thinking, Passion of making effactive strategies and definitely there is trust & integrity.
Married to Mrs. Nirmala Mishra in 1964. Two Daughters & One Son
Son- Dr. Manoj Kumar & Daugter in law Mrs. Katya Mishra
Daughter- (1): Mrs. Manorma (Teacher) Married to Dr. Dinesh Kumar (Professor Geography Bundelkhand Degree College)
(2): Dr. Meena Married to Dr. Kamad Dixit Surgeon