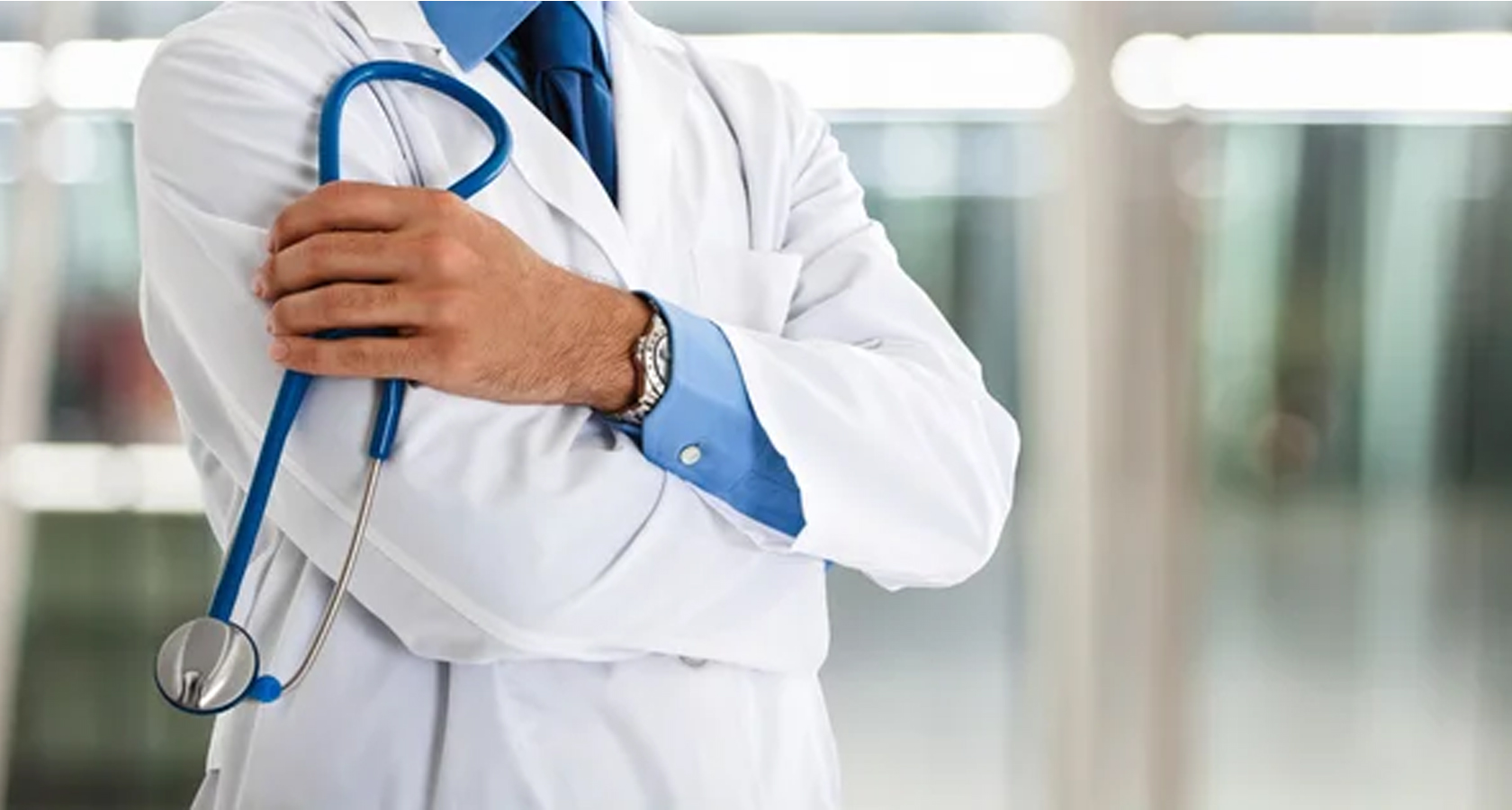 An Introduction of Technical Consultant
MR. ABHINAV MISHRA
Technical Consultant
Nirmal Hospital Jhansi – 2014 - Present

Address:
Flat 303, Shanthinikethan Apts,Kadubeesanahalli, Bangalore, KA 560103
Contact Number: 91-9611057930
Date of Birth: 29-Jan-1989
Email:- abhishu29@gmail.com
Works part-time as a technical consultant in the medical hospital, in process of converting all the paper based transactions between the patient and hospital into a computerized healthcare information system.
Education:
* Bachelors in Information Technology from Vellore Institute of Technology, Vellore, India Graduated with a GPA of 8.86 over a scale of 10. Amongst the top 5% of my branch of 250 plus students in May 2012.
* Junior High School (Christ The King College Jhansi) - ICSE: 87%
* Senior High School (Army School Jhansi) - CBSE: 89%
Experience:
Software Engineer in Cisco Systems, Inc. Bangalore, India from 2013-Present
* Rewriting the legacy DNS (Domain Name System) of Cisco from scratch, enhancing it with DNS Security Extensions.
* Actively developed features for the DHCP (Dynamic Host Configuration Protocol).

Software Engineer in CustomerXPs Software Pvt. Ltd. Bangalore, India from 2012-2013<
* Developed Scenario Authoring Tool for creating real-time scenarios, to monitor transactions in real-time.
* Developed Web Experience Management, a real-time web analytics engine and a customer behavior framework for banking as well as retail domain. Designed a fraud-detection engine for the same.

Software Development Intern in IndiaMART InterMESH Ltd. Noida, India in Summer 2011
* Developed a project entitled 'Database Consistency Check' to help the company in maintaining a consistency in its database servers. This helped in securing a huge amount of customer's private data.
Extracurricular Activities:
* Passionate about healthcare and hence participated in many health-camps.
* Worked as a core member and lead (Documentation & Technical) for 5th Pillar (a nationwide club against corruption).
* Worked as a 'Coordinator' in the national symposium on Embedded Systems Development using ARM9 & 11 (March'2011).
* Worked as a 'Coordinator' in the national workshop on SOA and The Cloud at VIT University (April'2011).
* Passionate about cricket; captained and built cricket teams at school level, college level and now at Cisco.
* Passionate about singing and hence keep recording songs from time to time.
Technical Skills:
* Programming Languages: C, C++, Java, Python, Objective-C, Perl and Linux Shell Scripting.
* DBMS: Oracle PL/SQL, MS SQL Server, MySQL, PostgreSQL and MongoDB.
* Web Technologies: JavaScript/JQuery, HTML, PHP, JSP, ASP.NET, Ruby on Rails.
Social Services: * Organize and participate in blood donation, vaccination and other healthcare camps regularly.
* As Cisco's corporate social responsibility program, have organized fund raiser events for underprivileged children.
* Visit and contribute at old age homes and orphanages for their better living conditions and inner peace.
Hobbies: * Reading/Writing
* Travelling
* Music
Strengths:
Authenticity, Hard & Smart working, Firm, Focused towards goal, Decision making, Planning & Organizing ability, Team Player, High on values, Innovative and Creative thinking, Passion of making effactive strategies and definitely there is trust & integrity.
Married to Mrs. Nirmala Mishra in 1964. Two Daughters & One Son
Son- Dr. Manoj Kumar & Daugter in law Mrs. Katya Mishra
Daughter- (1): Mrs. Manorma (Teacher) Married to Dr. Dinesh Kumar (Professor Geography Bundelkhand Degree College)
(2): Dr. Meena Married to Dr. Kamad Dixit Surgeon