What our clients think about us
Nirmal Hospital is very best hospital Dr. D.N. Mishra and Dr. Manoj Mishra is very best physician and treatment is very effective, high quality, cost-efficient.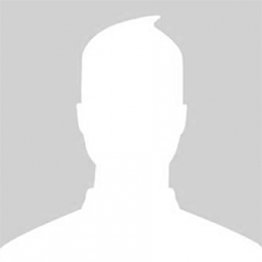 Ajeet Singh
One of the oldest, most reputed Hospital, with all modern amenities n infra structure. Best consultants in almost all fields, likes of Dr DN Mishra,👍👍 the stalwarts of Internal Medicine n lastly great location.. just opp Medical college. Makes this hospital a unique one..👌👍🙏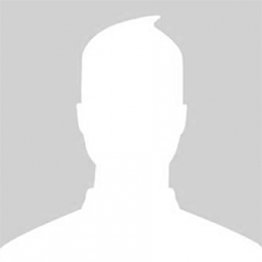 Kamad Dixit
There are nice treatment in this Hospital this Hospital have good facility and this Hospital the doctor D N Mishra is so good.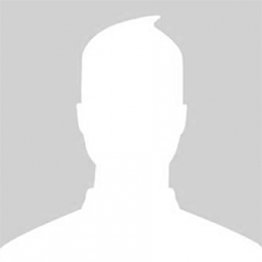 Deependra Sengar
Nirmal Hospital is the best hospital in Bundelkhand Region with world class facilities. Hospital Staff and Doctors are Good.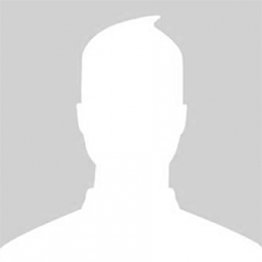 Sanjeev Kumar